---
Before Overseer
It's hard to understand if your service is behaving unexpectedly in production. Problems are addressed reactively.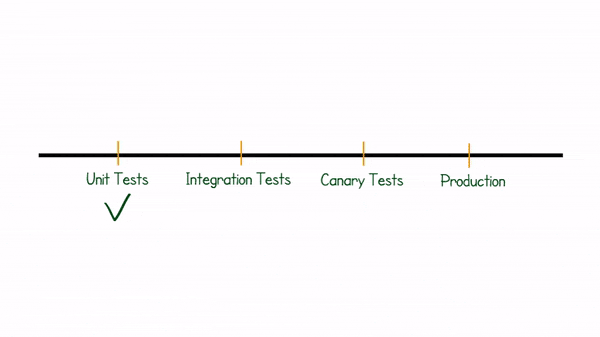 All of the warning signs exist in your data, but there's too much to look at.
---
After Overseer
We will flag service-wide behavioral changes to help you identify potential future problems...without the alert fatigue!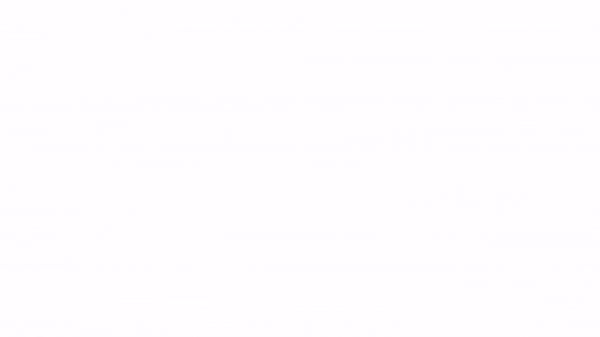 Just spare a few machines to your analysis pool and you're ready to go! All data stays on your premises for safety.