---
Before Overseer
During an incident, you will have to dig through an endless stream of data (metrics, logs, exceptions) looking for the clues in the red boxes.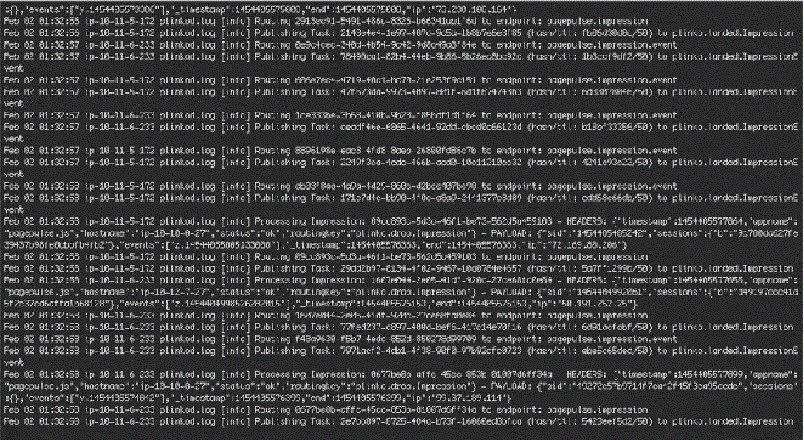 If you have a distributed system and collect lots of data, this process is grueling and painful.
---
After Overseer
We rank all of your data points, so that the important clues appear near the top. This will enable you to diagnose the problem more quickly.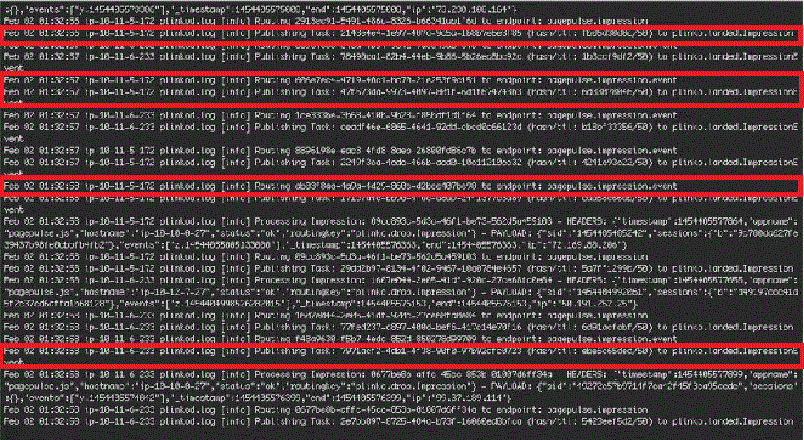 Just spare a few machines to your analysis pool and you're ready to go! All data stays on your premises for safety.